Recently I have switched from Nexus series to Motorola Moto X 2014 because of its enhanced stock performance and looks. So the journey started from linking in my Google Account and then installing the applications that I need. I generally do not like to restore the apps and data from the old devices, so I gave the phone a fresh start. So here is my list for the best 5 Applications that you can have in your phone. We generally have not included the applications like WhatsApp, Facebook, Games, etc, as these are normal applications that almost every user have. So our list is beyond these applications.

Pushbullet is a great application to push anything between your devices which includes, mobiles, tabs, and even computer. You can connect many devices and can share links, clipboard, files etc without making any connection between the devices. Although Moto X already comes with Connect which offers a quite similar functionality but is limited to SMS and call notifications only. Pushbullet can show any mobile notification in your computer, whether it is an incoming call, or sms, or WhatsApp chat. You also have an option to exclude any application from showing desktop notifications.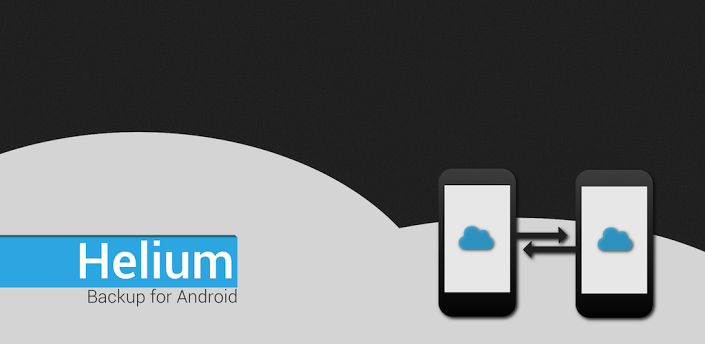 Helium is a nice tool to backup and restore your applications, SMS and call logs either in an offline storage or in cloud server like Google Drive. It also comes with scheduled backup. This application is very much needed to restore applications and their data. But I use this application for SMS and call logs only and it works flawlessly even in Android Lollipop. Although some features like cloud and schedule backups are only available in premium version of Helium.
Truecaller has came out as one of the best caller ID application with some other features too like call blocking. Truecaller has a huge database of numbers which help us to identify the unknown numbers. It is the very first application that I install in a fresh device. The interface is very clean and eye candy.  You can also avail the premium membership of Truecaller to get rid of ads and few more benefits.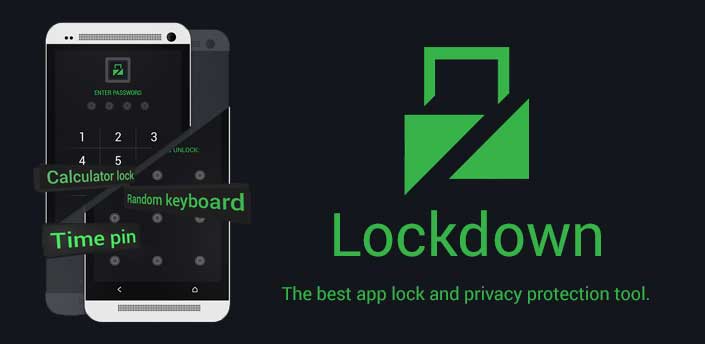 Lockdown Pro is a new entry in app locking tools and has been great from its initial release. The application has really a great interface and works as expected without any complexities. It also comes with a private gallery where you can hide your private videos and pictures. Lockdown Pro is a full featured app locking application. It also has theme support. The application has much more features to explore, so go ahead and try out this application.
SuperSU (Root required)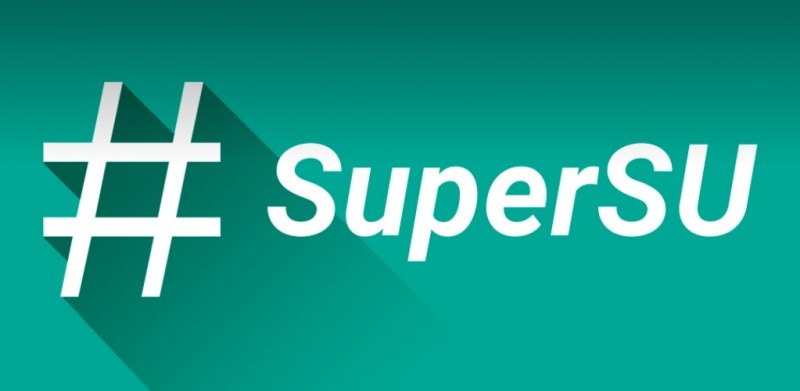 If you a power Android user then you must have heard the name of Chainfire and ofcourse the applications created by him. SuperSU is an application that grant the superuser access to the applications. Please note that this application only works if you have a rooted device. SuperSU can do many things that a normal Android user can ever think of. It also works when the Android is not booted up properly and even in recovery.
I know that this list is quite small and I install plenty of more applications in my new devices. Some of the other apps are listed below: