Updated: Now we have added 4 more stock wallpapers of Android 8.0 Oreo so you can download all the wallpapers from the link is given below.
Google has confirmed that the next version of Android Operating System will release on August 21st at 2:40 PM ET via a live-streamed event from New York City,  just in time for the solar eclipse. As per the newly leaked image, the new version will be known as Oreo famous cookies. However, we also know a lot of features coming up in Android O such as picture in picture mode, adaptive app icons, new emojis, faster boot times and more. Now we decided to share the stock wallpapers of next major version of Google's operating system which can be downloaded from the link provided below.
Download the stock wallpapers of Android 'O' Oreo that comes in the Operating System. The wallpapers are in quad-HD resolution with a colorful design so you can set these wallpapers to customize your phone's home screen or lock screen. As of now, we have only one stock wallpaper of Android Oreo, but soon we will share all the stock wallpapers.
Android Oreo Stock Wallpapers
| | |
| --- | --- |
| OS Name | Android 8.0 Oreo |
| File Name | android-oreo-wallpapers-new.zip |
| Resolution | Quad HD |
| File Size | 7.76 MB |
| Wallpapers | 05 |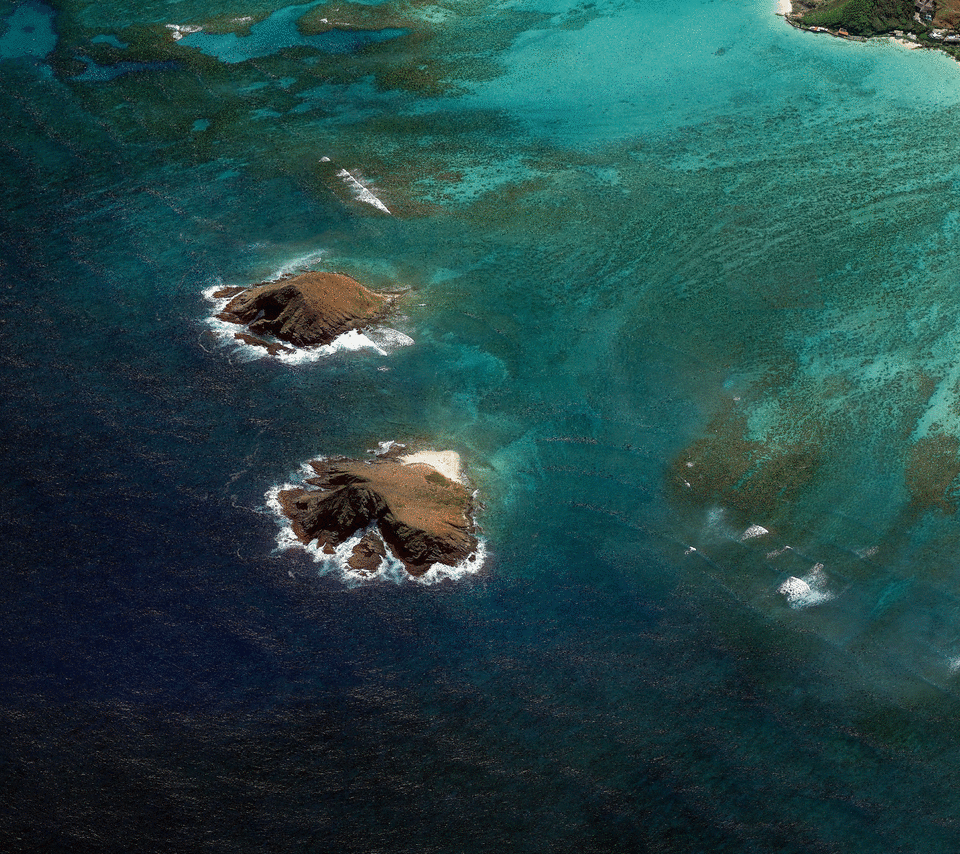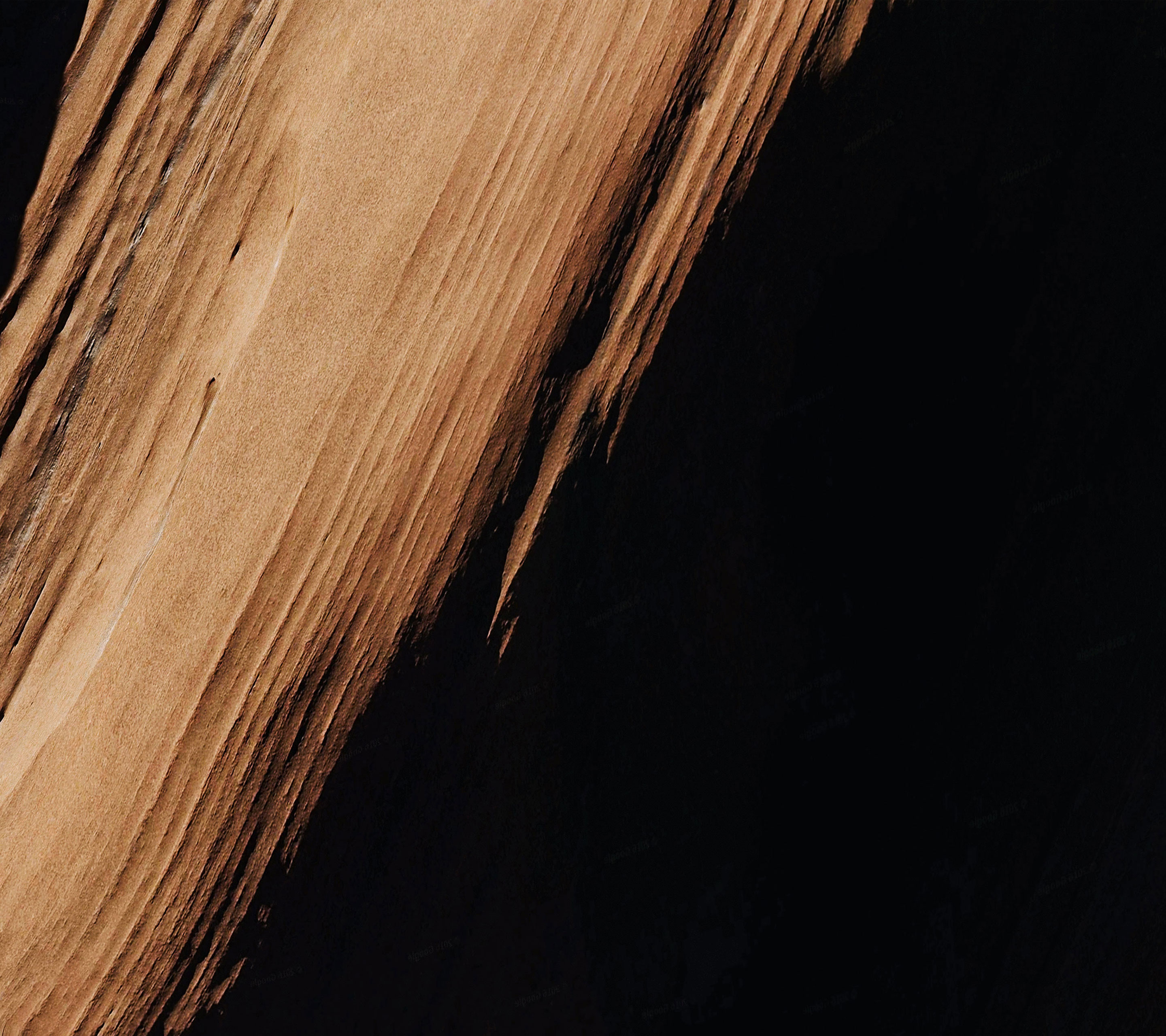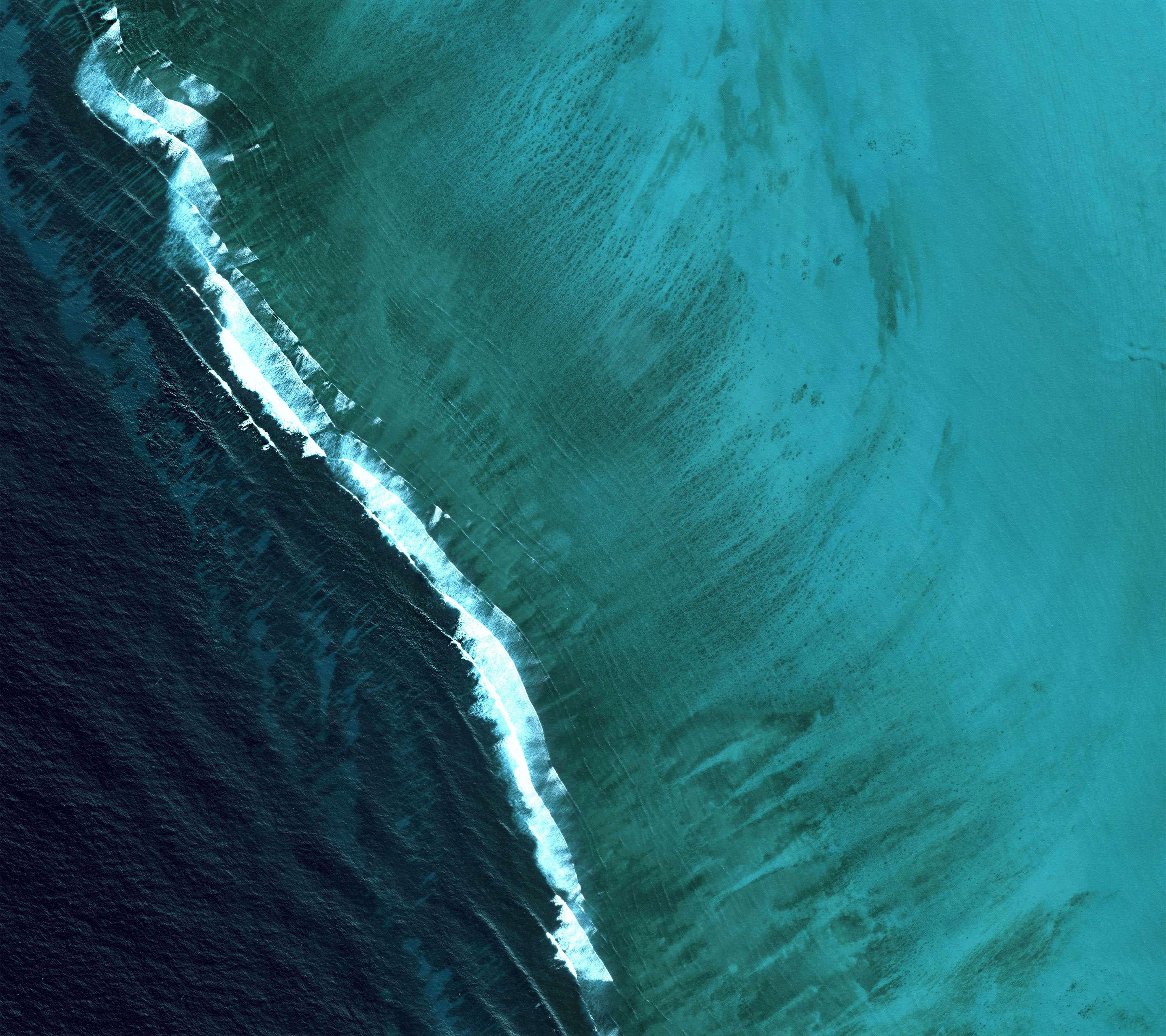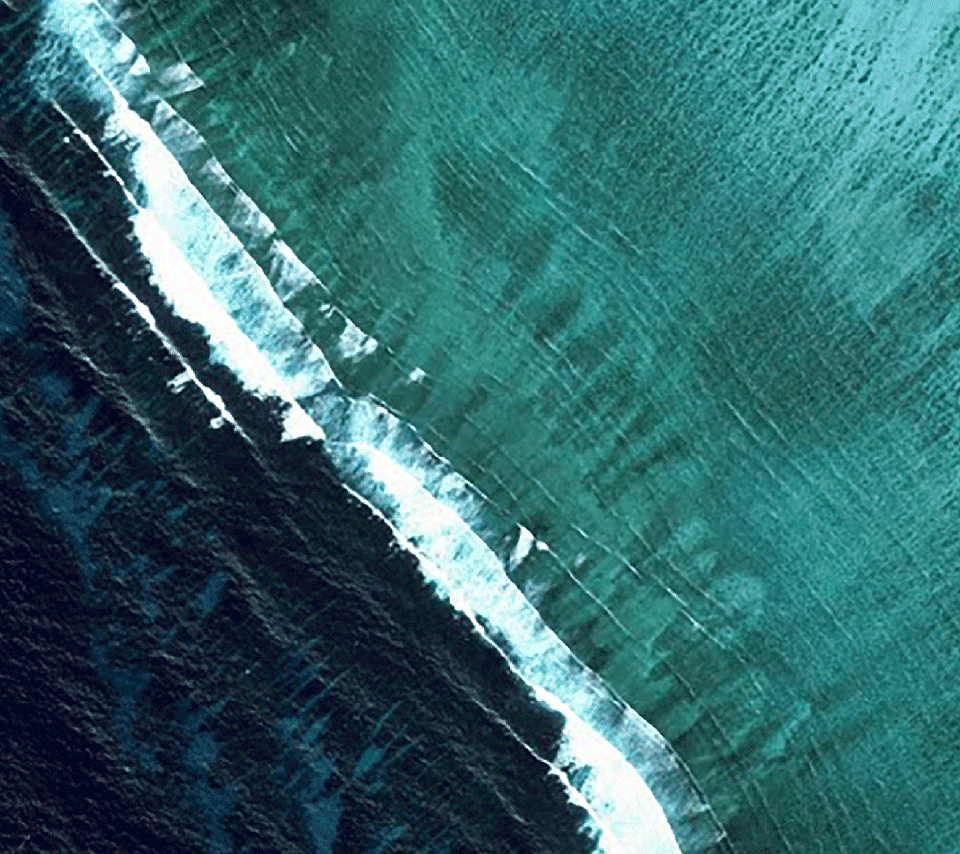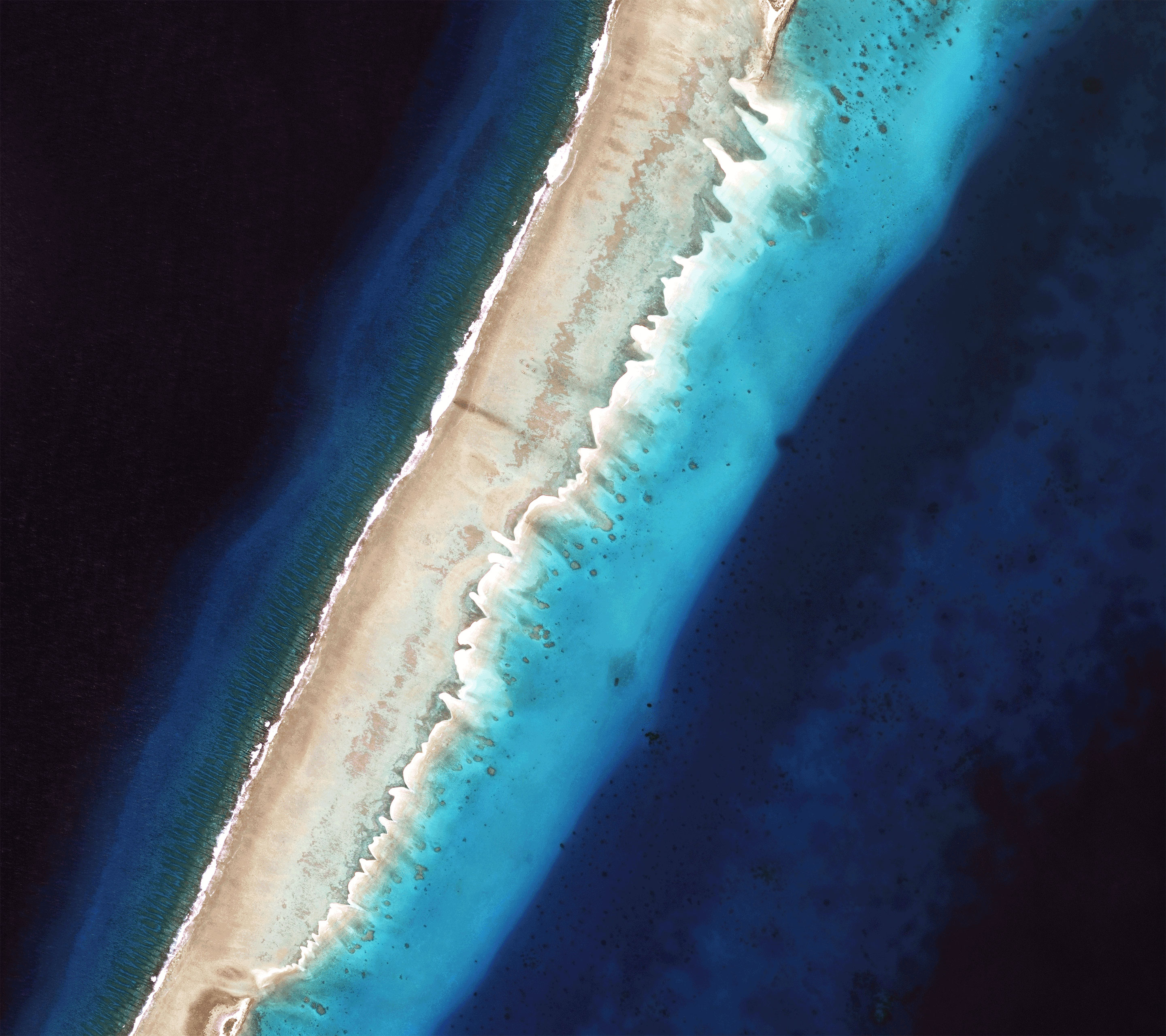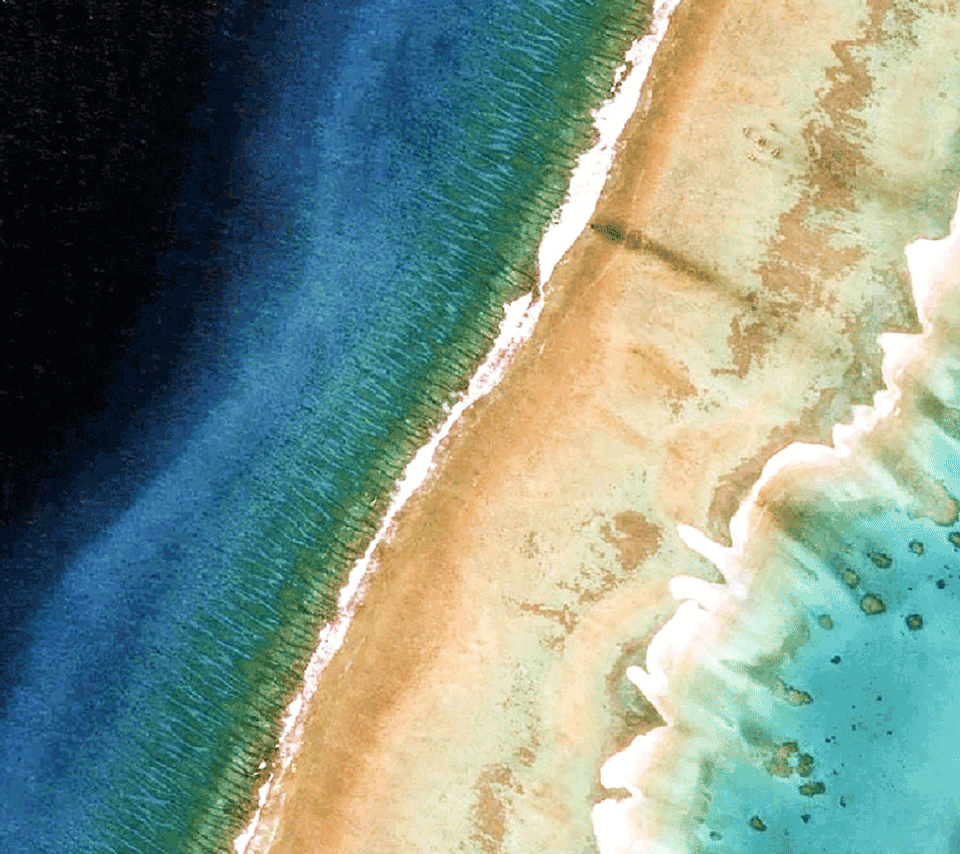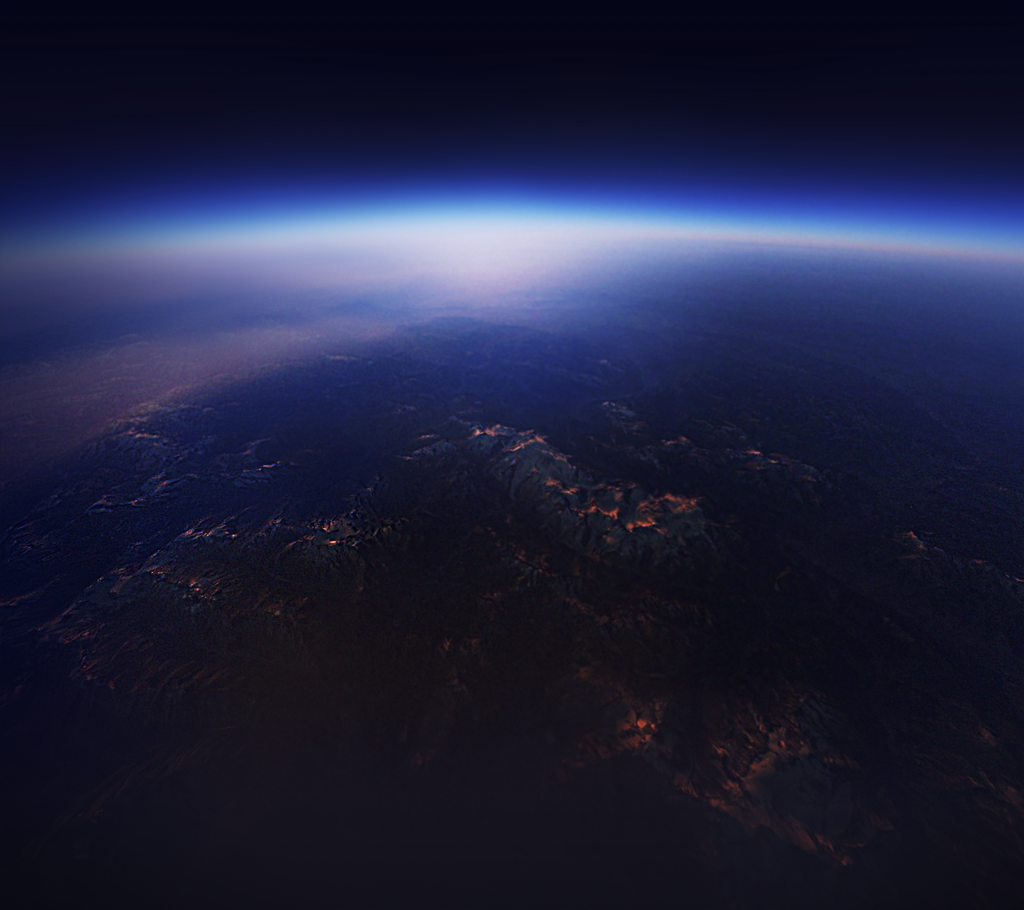 Download Android Oreo Stock Wallpapers
As for the features, the version provides faster boot times to load up Operating System and apps can start running faster on your handset, too. The new restricted background features can save power that means your smartphone's battery can give more back-up. The new emojis can improve your chatting experience, thereby people will be able to express their feelings more. Other notable features include notification dots, boosted audience performance, and contextual press to hold options.
If you love stock wallpapers, do visit our wallpaper section because have shared a lot of wallpapers of Android smartphones. To get more stock wallpapers of Android Oreo OS or latest smartphones, stay tuned with us.