Nintendo has released its latest game named as Super Mario Run which is a side-scrolling action and adventure game runs on mobile devices. The game was launched for the first time on the Nintendo Entertainment System and recently, the Japanese video game developer "Nintendo" has dropped this game on Apple's iPhone and iPad. For the Android Operating System, there is no information when the game will be available to play on Android smartphones. Talking about gameplay, Nintendo has made a traditional side-scrolling game which character (Mario) runs automatically from left to right of the mobile screen so you would be thinking that how will we get full control in the game. You can control Mario from his jump that move allows Mario to hit the blocks, collect coins and reach the goal.
Now, Super Mario is available to download on Apple store for iPhones and iPad. So far, Nintendo has not announced officially when the game will be available for Android Platform but as soon as the game will come on Google Play Store, the users can also play this game on their PC because Jide's Remix OS allows complete Android interface on your any windows PC, laptop and tablet.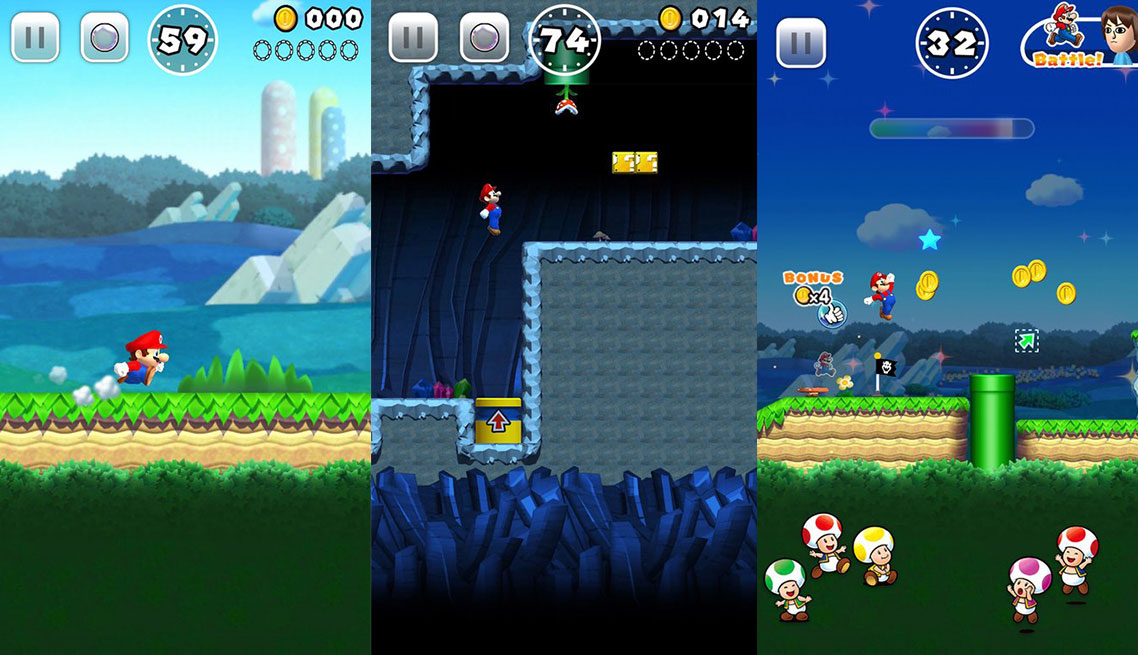 Install Super Mario Run on PC (Windows 10/8/7)
Download Remix OS from their official website. The download is available here www.jide.com/remixos-player
Install the software on your PC or Laptop.
After the installation, Remix OS provides complete Android interface to run your windows laptop or PC.
Remix OS allows full access to the Google Play Store, so search "Super Mario Run" and install it You can also download the APK file Super Mario Run when it will be uploaded on our website.
After installing you can play the game on your PC or Laptop.
To get more information about Super Mario Run, stay tuned with us.