Krafton has announced PUBG: New State game for both Android and iOS platforms. The game will be available soon. Now it is come up for pre-registration on both Play Store and Apple Store. PUBG New State is a battle royale game similar to the PUBG Mobile and Call of Duty Mobile. The gaming concepts are revolving around PUBG Mobile, you are dropped into a remote island against up to 99 other survivors. The last man standing in the game becomes the winner. The game has not announced yet officially, so will provide you more information when the game will be released.
The gameplay has a variety of weapons and tools to win the game. You can enter the game "lone" or as a "squad". It will offer you to choose your favorite guns and top-level other equipment and show your tactics to win the game. You and your team have to kill other players and loot their weapons and supplies. It is coming up with some new features, including drones, combat rolls, and much more. It also has a variety of vehicles to explore the map and to stay inside the zone.
PUBG New State APK | Latest Update 2021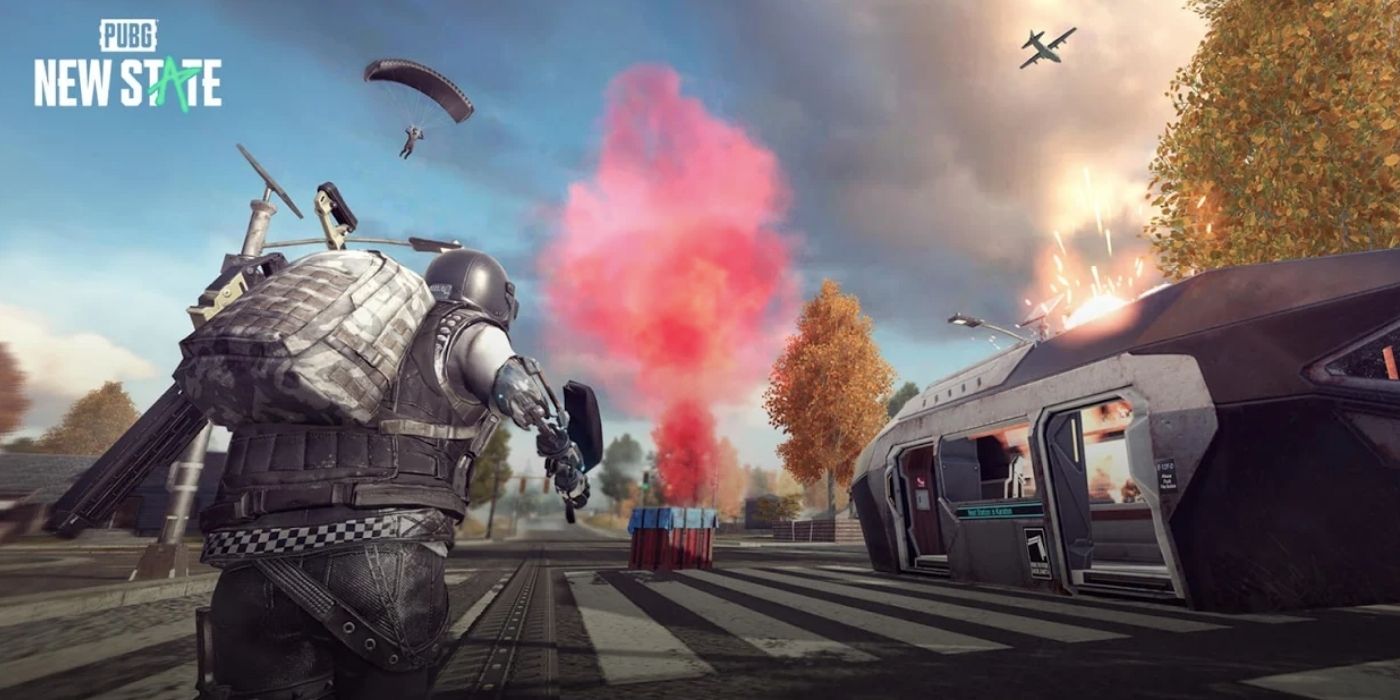 PUBG New State Pre-Registration Link
Battle royale games are amongst the most popular mobile gaming in the market. Therefore, PUBG Corporation has created a new game. It has been landed with some new tools, weapons, and redesigned maps. You get a massive battleground 8×8 size with realistic graphics and interface. The new game starts in battle royale traditional style, an airplane takes all the players over the battleground and every player gets down through parachute. Players can choose their starting point freely, but the shrinking zone brings closer them to each other.
Soon, The game will be available to download for free on Google Play Store and this page as well. Though, it also comes with some in-app purchase items. The game supports Android 6.0 Operating System and higher. If you want to play PUBG New State mobile, so upgrade it. Looking at features and graphics, we can say certainly that it will become one of the most downloaded games on Play store. Full details will be given after the launch.
Now, PUBG Studio has shared a trailer of PUBG New State on Google Play Store. It shows some gameplay, weapons, tools, and graphics that will be provided to the game. As of now, PUBG Corporation has not announced the release date, and we don't know that PUBG New State will come to India or not. Let's see what happens, we will provide you more information as soon as possible.