Today one of the best known application, i.e, SuperSU, in Android rooting world has been updated to version 2.46 with any new updates and improvements. Please note that SuperSU requires a rooted Android device. The download link to the latest SuperSU version on play store is given at the bottom of this post. Please do not forget to update the binaries after updating the application.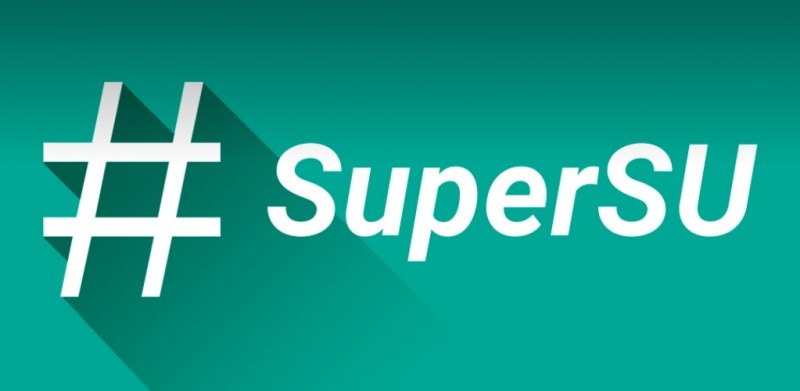 SuperSU 2.46 Official Changelogs
Installer adjustments
Fixed some su.d scripts not running because of logwrapper bug
Fix native NPE in username resolution
Fixed several binary update issues
LD_PRELOAD sanitization
Improved dumpstate work-around
Improved killing dead per-uid daemonsu
Backuptool support for Lollipop, /system/su.d
CM12 policy adjustments
supolicy timing adjustment (Motorola Lollipop)
rootfs remount issue fixed (HTC)
Remove more competing leftover binaries
Updated language files
(C) 2015
There is also a SuperSU Pro version with few premium features that are listed below. You can find the Google Play Store link to SuperSU Pro application below.
SuperSU Pro additional Feature List
OTA survival mode (no guarantees)
Full color-coded command content logging (input/output/error)
Per-app logging configuration
Per-app user override
PIN protection
Whats New in SuperSU 2.48 Beta
TWRP/M9 issue fixed
Improved King removal
Detect 'OEM' (bad) TWRP